Passion for Interactive Media and the Arts?
Try
MAGIC!
The Media Arts Group Innovation Center (MAGIC) is your gateway to creativity, exploration, and collaboration. Whether you're a student, proofessional, or industry developer, MAGIC's mission is to enable and empower media artists through our community of idea devlopers. Interested? Then take a closer looK!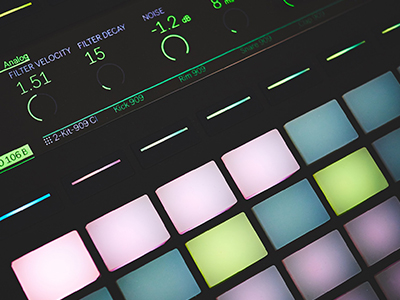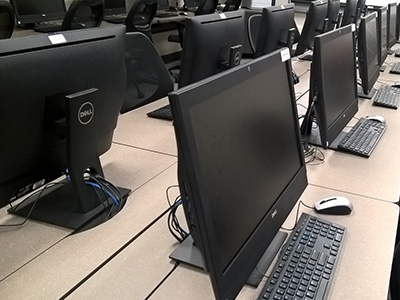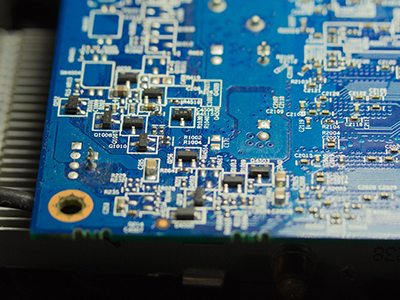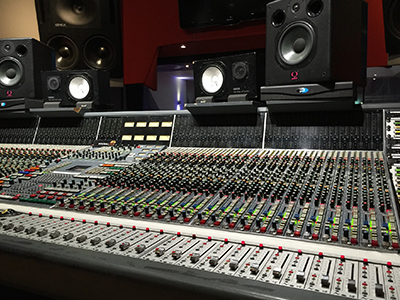 The MAGIC Network
Frederick Bianchi
Director, MAGIC
Professor Frederick Bianchi, Director of MAGIC, has been at the forefront of music technology research since the late 1980s. His focus has been the integration of acoustic ensembles with electronically generated sound and sophisticated live performance control technologies. Bianchi's research and development of the Virtual Orchestra has resulted in technologies capable of simulating the sonic and behavioral characteristics of the acoustic orchestra. With the ability to follow and adjust to the nuance and subtleties of a live conductor in real time, the technology has been integrated worldwide in over 400,000 performances.

In addition to sophisticated sampling and synthesis techniques and interactive live performance algorithms, Bianchi's work utilizes sound diffusion through large-scale immersive multichannel audio systems. At WPI, Professor Bianchi offers courses in Interactive Music Programming and Immersive Sound. For more visit www.frederickbianchi.com
Scott Barton
Associate Director, MAGIC
I compose, perform, record, mix and produce electroacoustic music; I am interested in how we can use the tools and techniques of audio production to explore new musical territory. I build mechatronic and robotic musical instruments; I am interested in how we can free electronic music from the world of speakers through computer-controlled automatic mechanical instruments. I conduct research and experiments that explore how our cognitive and perceptual processes affect our musical experience; I am interested in how we can use such research to guide our compositional and analytic activities. I am interested in the synthesis of these areas, for example, using psychological research to design artificial musical intelligences that control musical robots that perform with human musicians. More generally, I am interested in how we can use ideas and technologies to create new kinds of musical art, and how we, as listeners, perceive and respond to such expressions.
V.J. Manzo
Associate Director, MAGIC
V.J. Manzo is a guitarist, composer, and technologist. His interests include artificial intelligence, interactive experiences, multimedia stories and activities, games, and music education. He is the founder of EAMIR, a non-profit music charity organization that develops open-source music apps that facilitate musicianship. He is also the founder of Clear Blue Media, a boutique software company that develops interactive software, multimedia, and educational games, and the co-founder of Fuse, a company that specializes in developing novel devices, effects, and modifications for electric guitar, bass, and other pro audio applications.
At WPI, V.J. offers courses in Electronic Music Composition, Interactive Music Programming, and Music Innovation and directs the Interactive Music Systems Lab (IMSLab) and the Electric Guitar Innovation Lab (EGIL). For more visit www.vjmanzo.com
Local MAGIC Network
Artists, Technologists, and others in our local network.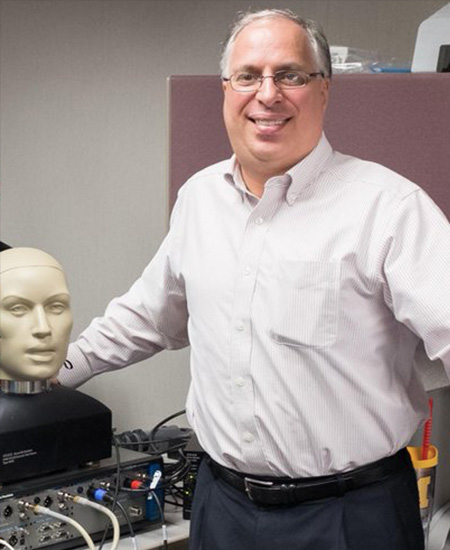 Test and measurement specialist and audio engineer product developer.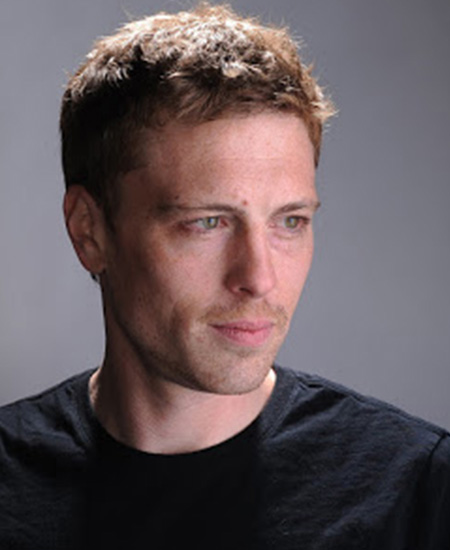 Luke Johnson
Composer and Performer
Interactive music composer and performer.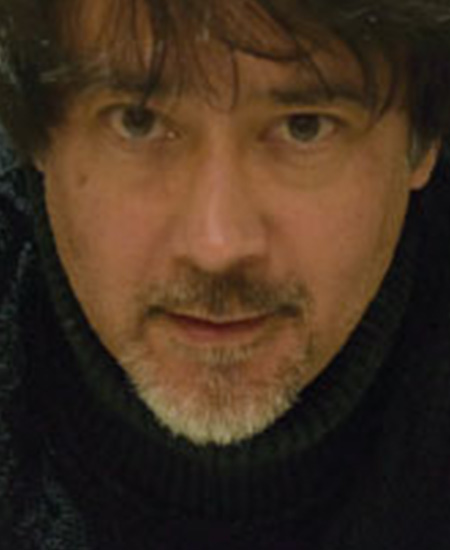 John Sanbonmatsu
Philosopher
Critical theory, social change, and political philosophy.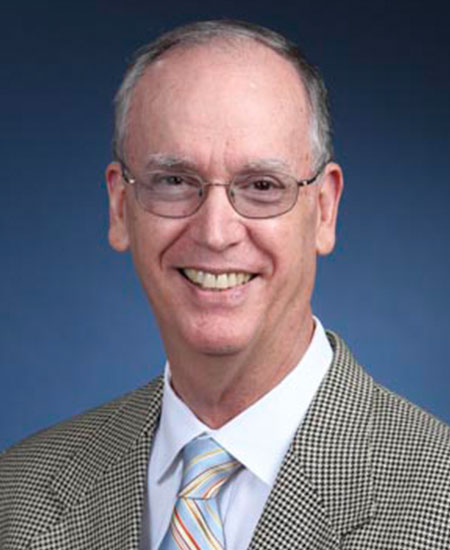 Frank Hoy
Innovation Entreprenuer
Entrepreneurship, business, and franchising.
Global MAGIC Network
Artists, technologists, and others connected with us throughout the world.
"Everything is designed, but some things are designed well."